Thieves have ransacked the Fusion Protocol , a blockchain-powered platform for exchanging " stablecoins " and other tokens, stealing roughly $6.4 million worth of cryptocurrency.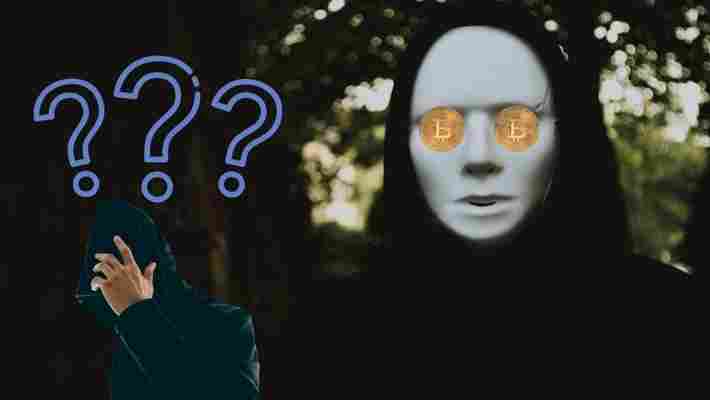 "[On] September 28th 2019, the Fusion swap wallet was compromised, resulting in theft of 10 million native FSN and 3.5 million ERC20 FSN token," reads a Fusion Foundation blog dated September 29.
The post then confirms the platform's own wallet was the only one affected, as the firm had received no reports of compromised user wallets.
Cryptocurrency traders reacted immediately to a prior announcement in the firm's Telegram channel. The value of FSN halved, dropping from around $0.50 to below $0.25 over a seven-hour period.
Later investigations revealed abnormal "wash-trading" behavior, and discovered the perp(s) had sold some of the stolen funds on obscure exchanges Bitmax and Hotbit.
Cryptocurrency exchanges OKEx, Huobi, Citex, Bitmax, and Hotbit have since suspended deposits and withdrawals of FSN tokens.
Curiously, the firm suspects this was an inside job. The announcement noted the private key of Fusion's wallet had been stolen, and that the technology powering the platform "remains secure."
"The Foundation deeply regrets this incident and its impact on the path of Fusion's innovation," said the firm. "While private key theft is an industry-wide risk and occurrence, we clearly must strengthen the protection around our private keys."
Want more Hard Fork? Join us in Amsterdam on October 15-17 to discuss blockchain and cryptocurrency with leading experts.
Bitfinex's last-ditch attempt to halt investigation into $850M cover-up fails
A court in New York has denied Tether and Bitfinex's parent company iFinex's latest motion to avoid the legal clap back from its $850 million cover-up .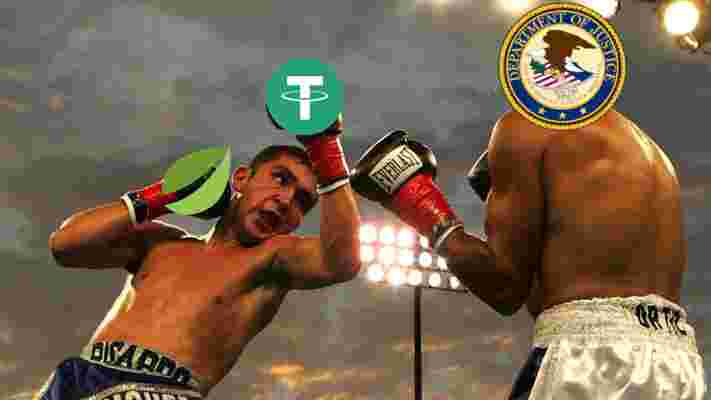 iFinex claimed that the New York State Attorney General (NYAG) lacked the relevant jurisdiction to investigate the cryptocurrency exchange and stablecoin issuer as it claims it doesn't serve customers in the state. The court didn't see it the same way.
As a result, the NYAG's inquiry will continue and iFinex will have to provide evidence and documents at the request of the courts.
"The Court finds based on the evidence and applicable law that it has jurisdiction – and a clear statutory mandate – to adjudicate this matter," court documents read. "Accordingly, Respondents' motion is denied , and the temporary stay of the investigation is dissolved ."
Earlier this year, iFinex appealed to the court in what seemed like a ditch attempt to halt the NYAG's investigation into how Bitfinex misappropriated funds to cover up an $850 million loss and unpaid lines of credit.
The case is still ongoing.
Moonday Morning: Bitcoin dev ordered to prove Craig Wright isn't Satoshi
It's Monday which means it's Moonday Morning and time to catch up with the top news from over the weekend.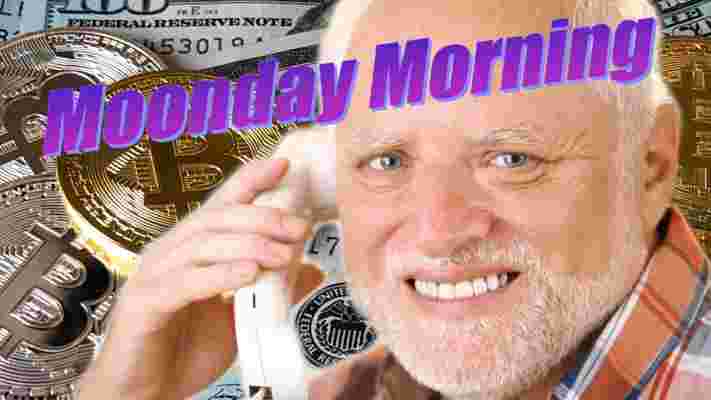 Let's get to it.
1. Canadian financial regulators are learning from the QuadrigaCX debacle and are taking action to begin regulating cryptocurrency exchanges to mitigate the risks associated with virtual currency exchanges. In a joint paper, published last week, the Canadian Securities Administrators (CSA) and the Investment Industry Regulatory Organization of Canada (IIROC) explores how regulations need to be tailored to the unique business models of cryptocurrency businesses. The regulators are using the feedback from cases such as QuadrigaCX's to develop regulatory frameworks that address risks to investors and can deliver more integrity to the market. Brace yourselves, Canadian cryptocurrency regulations are coming.
2. Bitcoin developer Jeff Garzik has been served a subpoena ordering him to provide information relating to a multi-billion dollar lawsuit filed against Bitcoin SV front man, Craig Wright, according to a tweet posted last Friday . The lawsuit filed by the family of David Kleiman, who is believed to be one of the first Bitcoin developers, alleges that Wright stole up to 1.1 million BTC ($4.4 billion at press time) after Kleiman passed away in 2013. Garzik has to provide 28 types of evidence pertaining to the case, including all "documents, communications, and agreements that support [Garzik's] "personal theory" that David Kleiman is Satoshi Nakamoto. Garzik has 30 days to provide the evidence.
3. A further five US states could be getting dedicated cryptocurrency regulations akin to New York's BitLicense , according to a recent state senate hearing . If the proposal is successful, residents of Nevada, California, Oklahoma, Rhode Island, and Hawaii could end up having a highly restricted opportunity to cryptocurrencies. New York's BitLicense for example restricts what cryptocurrency exchanges are allowed to operate in the state, it imposes know-your-customer and anti-money laundering laws, and greatly inhibits locals' access to cryptocurrency related services.
4. "Stablecoins might be securities," according to the Securities and Exchange Commission's (SEC) Senior Advisor for Digital Assets, Valerie Szczepanik. Speaking on a panel in Austin, Texas at SXSW, she said that "could raise issues under securities laws," Decrypt reports . It seems that stablecoins pegged against real-world assets like gold or oil pose the biggest challenges for the SEC. Even so, with no dedicated blockchain securities regulations, Szczepanik says the SEC will need to address each instance on a case-by-case basis so it's difficult to say how many stablecoins should be classed as securities.
5. IBM and the French National Council of Clerks (NCC), announced the proposed launch of a blockchain-based commercial and corporate registry following a successful pilot. The platform is due to be rolled out at some point this year, and will be used to maintain the database of information relating to a company's legal standing. The platform is built on IBM's Hyperledger Fabric, and aims to simplify the sharing of data between clerks across the country. IBM claims the pilot enabled the NCC to decrease the time it takes to update the registry from up to several days complex cases to a single day.
Well that's Moonday for you, see you next week.
Did you know? Hard Fork has its own stage at TNW2019 , our tech conference in Amsterdam. Check it out .