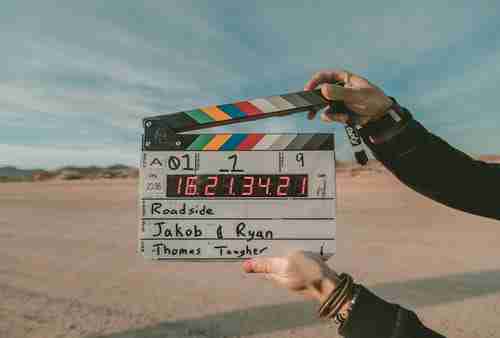 VLC media player is a free multimedia player that can play almost all video and audio file formats. This program is supported by Windows and Mac platforms and also has a mobile application for iOS and Android. One popular feature of this open-source application is the ability to add subtitles to any movie or video file. This article will explain to you how to find and download subtitles and then set them to play in-sync with your video.
How To Download Subtitles
If your movie does not already come with subtitles, you can download the text file separately and join the two files together through the VLC platform.
Subtitles are generally available in .srt file format. Although you can download your subtitles from any number of websites such as Movie Subtitles, Subscene Subtitles HR, DIV X Subtitles and Open Subtitles are highly recommended, thanks to their wide breadth of offerings and their reputation for being more secure.
Once you've downloaded your file, make sure that your video and your subtitles both have the same name. Note that the .srt extension should remain as part of the file's name. If this is done correctly, your VLC player should automatically find and read the video subtitles. However, if this is not the case, you can also join the video and text files manually.
How To Add Subtitles to a Video on VLC Manually
The simplest method of adding subtitles to your VLC file is to simply open your video file in VLC and drag and drop the file on top of the video.
If this doesn't work, you can also start playing your VLC file and then click on the Subtitles option in the application menu > Add subtitles. Select the audio file you have saved to add it to your video.
What To Do If Subtitles Appear Randomly
There may be instances where the video and subtitle files are separate and may lead to a situation where subtitles disappear. VLC may have an issue regarding the use of wrong encoding sequences. This can be sorted out by selecting Advanced Open File to rectify the path of the video and the subtitles.
Go to the menu and choose Advanced open file
Then choose the movie and add subtitle file
In the graph Subtitle encoding choose the language and encoding
Finally, just open the movie and enjoy.
Note: If your subtitles are not correctly synced with your video file, you can fix this by simply using keyboard shortcut H to speed up the subtitle or keyboard shortcut G to delay your subtitle.
Photo by Jakob Owens on Unsplash