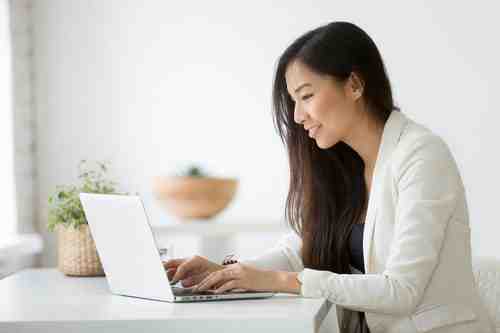 If you want to know if your e-mail has successfully reached the recipient, you might be interested in downloading the Thuderbird program that has a return receipt function. In this article, you will find out how to configure your Thunderbird software to request a return receipt for your sent emails.
For All Your Email Accounts
1. Open Thunderbird and click on Tools.
2. Go to Options > General tab.
3. Next to the Determine how Thunderbird handles return receipt, click on the Return Receipts button.
4. Check the box next to When sending message, always request a return receipt.
For a Specific Email Account
In case you are managing multiple email accounts with Thunderbird and you want to enable this setting for a particular account, you can turn on the return receipt only for an account of your choice by following the procedure below.
1. Open Thunderbird and click on Tools > Account Settings.
2. Select the account of your choice and go to the Return receipt.
3. In the right pane, under Customise return receipts for this account check When sending messages, always request a return receipt tab.
4. Finally, click OK to save the changes.
Photo – 123rom