With Apple iPhones always expensive on release, we wouldn't blame you for holding out for a deal or two until one is cheap enough for you to invest in. Well, that time may have come as Amazon Prime Day has provided us with yet another incredible deal, this time on the iPhone 8 Plus.
This latest deal sees the price of the 256GB iPhone 8 Plus drop to £699, saving you £150. If that still seems a little steep, remember that the phone originally sold for a whopping £849, so the price has nearly been halved since it launched.
READ NEXT: The best Prime Day deals
Considering that the iPhone Plus 8 is still a powerhouse of a smartphone, the lower price point definitely makes it worth considering. That's just as true now as it was when the smartphone was released – the graph below shows how powerful the handset's A11 Bionic chip is when compared to its competitors.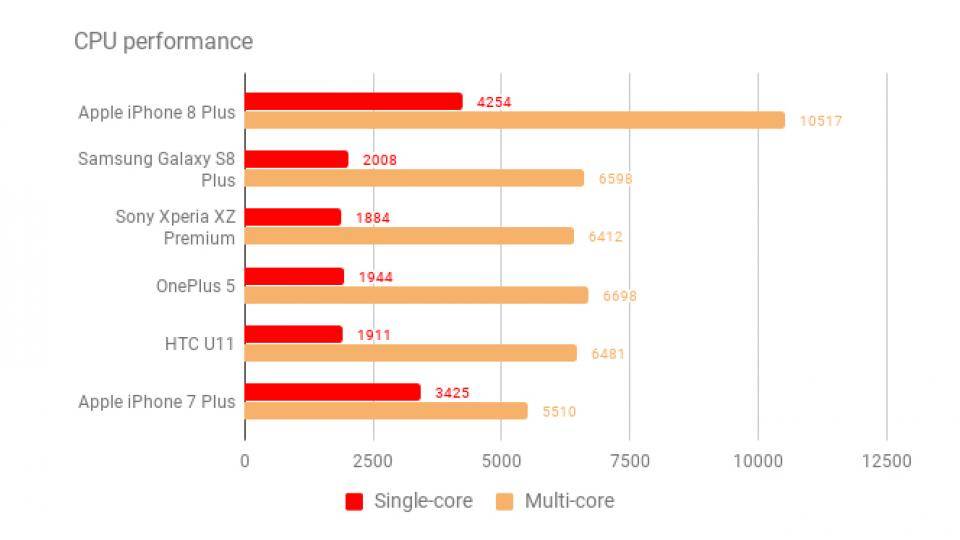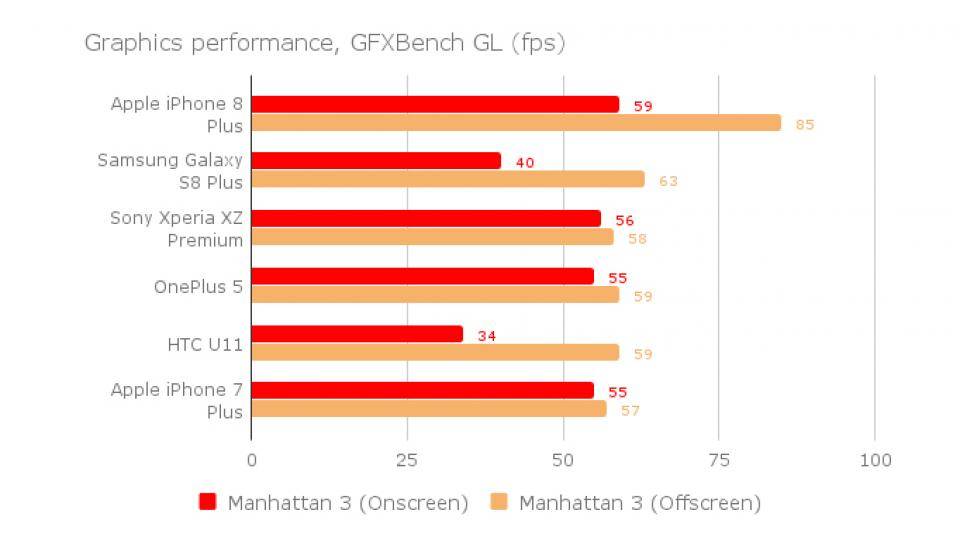 While the battery life isn't anything to write home about, the phone can be charged wirelessly. It also has remarkably good video quality and comes equipped with an impressive set of cameras. Plus, it being an Apple device, you already know the design and quality of the phone are great.
Of particular note is the smartphone's display, which comes with the True Tone feature. When enabled, the phone's sensors gauge the colour temperature of the ambient light and adjust the display's brightness to match the white balance of the colours onscreen. In less technical terms, the screen can display more natural-looking images and reduces eye strain.
READ NEXT: When is Black Friday 2019?
While Apple releases new and updated smartphones frequently, that's no reason to overlook the iPhone 8 Plus. The device still holds its own and, now that it's cheaper than ever, there's never been a better time to pick up the iPhone 8 Plus.
Buy now from Amazon