College can be an amazing experience – but only if you make the most of it. There are a lot of things to think about when you're preparing for college, and it can be tough to know where to start. That's why we've put together this list of 5 essentials for college students! These tips will help you make the most out of your education and get the most out of your time in college.
So what are the essentials for college students? Here's our list: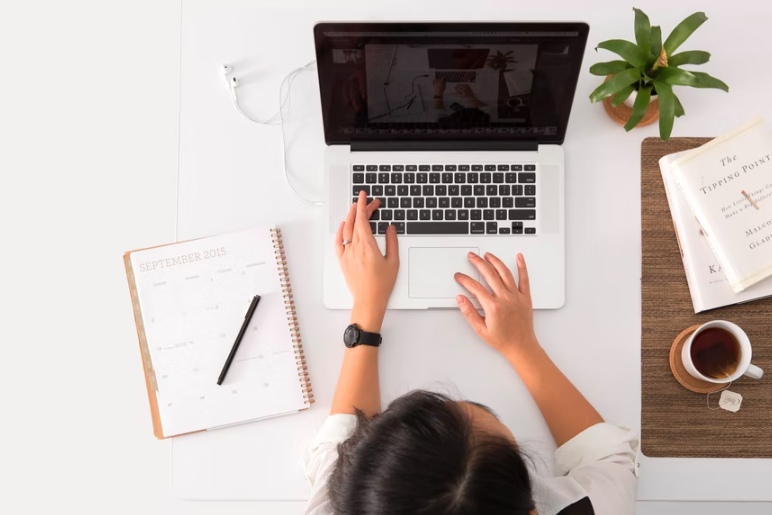 A Laptop
A college education requires a lot of hard work and dedication, and you'll need a dependable laptop or computer to help you with your studies. Your laptop will be essential for classes, homework, and research, so it's important to choose a model that can handle everything you need it to. When choosing a laptop, make sure to consider its processor speed, memory capacity, and battery life. You should also think about what type of software you'll need to use for your coursework.
A Good Backpack
For any college student, a backpack is essential for carrying textbooks, notepads, laptops, and other necessary supplies. But with so many options on the market, it can be tough to choose the right backpack for your needs. When selecting a backpack, comfort should be a top priority. Look for a bag with padded straps and a comfortable back panel – this will help distribute the weight of the bag more evenly and prevent pain in your back and shoulders. In addition, make sure to choose a backpack with enough compartments and pockets to keep all of your supplies organized – this will save you time and frustration when you're trying to find what you need.
A 1TB SSD External Hard Drive
As a college student, you'll likely find yourself generating a lot of digital content. Whether you're writing papers, recording lectures, or editing videos, it's important to have a reliable place to store your files. An 1tb ssd drive is a great option for long-term storage, and it's especially important to get one with at least one terabyte of space. That way, you'll have plenty of room for all of your documents, photos, and other files. Plus, an external hard drive is easy to use--simply connect it to your computer and start saving your files. And if you ever need to access your files while you're away from home, you can simply connect the hard drive to a laptop or another computer.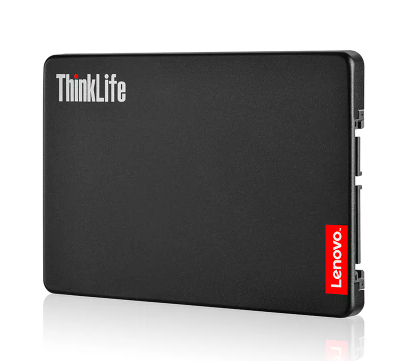 A Suitcase
If you're planning on traveling during your college years, a suitcase is a necessity. Make sure it's big enough to fit everything you need, but not too big that it's a pain to carry around. College students often find themselves packing for short trips home, longer vacations, and even semester-long study abroad programs. A good suitcase should be able to accommodate all of your clothes and other essentials, without being so large that it's cumbersome to transport. When choosing a suitcase, pay attention to the size, weight, and type of wheels. These factors will all play a role in how easy it is for you to get around with your luggage in tow.
A Smartwatch
A smartwatch can be a great way for college students to stay connected. By syncing with a smartphone, a smartwatch can provide notifications for calls, texts, and email. This can be especially useful during class or when working on a project, as it helps to avoid the distraction of constantly checking a phone. In addition, many smartwatches also track fitness data such as steps taken and calories burned. This can be a helpful way to stay on top of fitness goals, especially when time is limited.
Conclusion
These are just a few of the essentials for college students! With these tips, you'll be prepared to make the most out of your college experience. So what are you waiting for? Start packing your bags and get ready for this new period!