As science and technology have evolved, there have been tremendous changes in our lives. The most obvious of these is the widespread use of electronic products. Almost everyone now has a mobile phone and a computer. In this environment, the limited performance of smartphones and the difficulty of carrying computers has given birth to a new kind of technology - the tablet. Below I show why we need a tablet and what it can bring to our lives.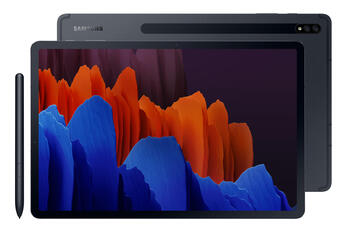 Can be used as a laptop
At first glance, tablets and laptops are completely different products in terms of looks and performance. However, in fact, a quality tablet with a keyboard can completely replace a laptop and perform many tasks. If you often go on business trips, present projects at various large conferences and like to work on the road, a tablet is your best choice.
In terms of performance, tablets are as good as laptops. Let's take the Huawei tablet as an example. A tablet larger than 10 inches typically has a resolution of 2560 × 1600 and the screen ratio can be as high as 90%. At the same time, its weight is light. Such a tablet is usually equipped with Huawei's own HarmonyOS 2, which will greatly improve the tablet's performance and energy efficiency. Importantly, it is much cheaper than a laptop. Thus, working with such a tablet is ideal!
The tablet is convenient as an E-Reader
Now it has become almost fashionable to read e-books, PDFs, comics and long articles from the web. People reading e-books can be found on the road, in the underground or cafes, just about anywhere. If you like reading e-books, a tablet is a great reader.
A tablet's screen is much bigger than your phone's, it's great for reading classic books, viewing documents and presentations, and you can take notes and adjust the font size at any time. Wherever you go, you can take your favourite books and important documents with you, instead of stacking paper materials in your bag. In short, you don't need to buy two separate reading devices - the slim and equally lightweight tablet easily replaces your reader.
Perfect for fun on the go
These days, just about every young person plays electronic games, watches short videos, films and TV shows. In this respect, the big screen and high definition picture quality will bring us an incredible visual experience.
You can download your favourite films, games and music to your tablet without having to worry about running out of memory before you travel. So you won't get bored, whether you're on a plane or a train. And if you're traveling with your child, you can have her watch cartoons in peace and quiet so you have plenty of time to enjoy the beautiful scenery. In addition, unlike a laptop, a tablet does not take up too much space in your bag and will not add to the weight of your luggage.
At the same time you can transfer photos or files from your overloaded smartphone to your tablet to reduce the load on your phone. Call your family and friends via video call and see their clear faces instead of on your smartphone's small screen.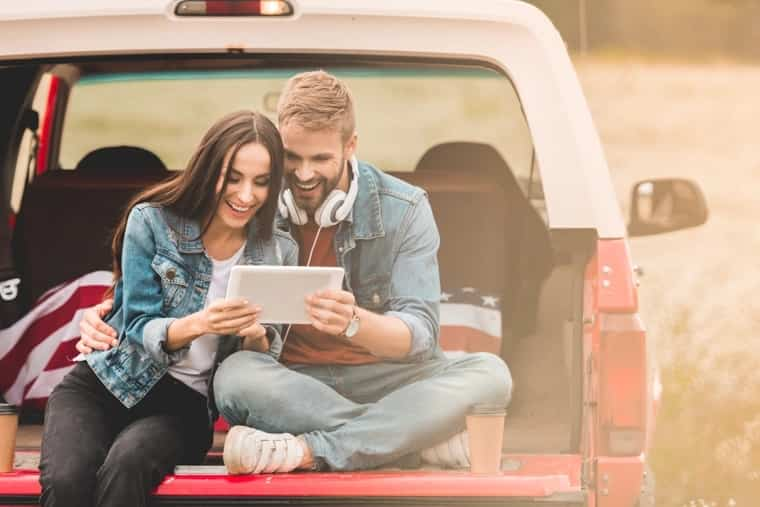 Conclusion
Overall, it's fair to say that a tablet can replace a laptop for work or study in many ways. Among all the tablets I have used, I believe that huawei matepad t 10s is the most economical, it can almost meet all our above needs. But everyone's taste is different, you have to choose the most suitable tablet according to your needs and preferences.