Weddings are one of life's biggest and most special moments. It comes as no surprise then that couples going to get married will leave no stone unturned to make their big day exceptionally memorable. Gone are the days of traditional weddings and old-fashioned receptions. In this digital world we live in today, any twosome in love can opt to go beyond the customary wedding dance and dinner right after the traditional ceremony. Modern-day wedding experts share lots of ideas on how to celebrate a more gratifying and intriguing wedding.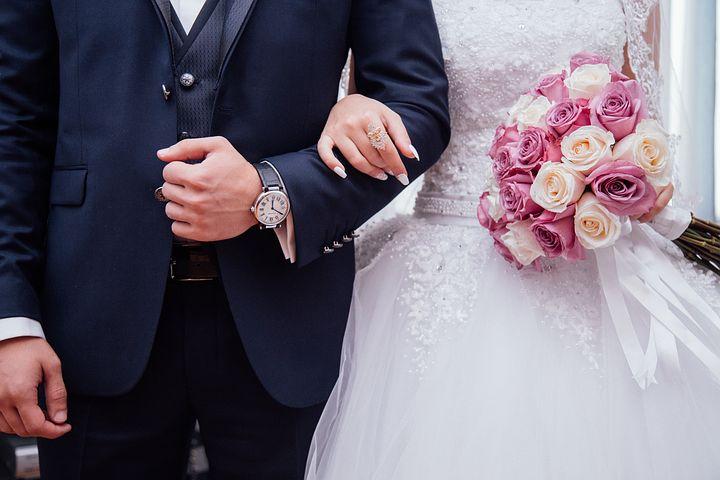 Make Your Wedding Fun and Impressive with These Great Ideas
1. Use magical lighting.
When your wedding reception is scheduled at dusk towards night time, create a fairytale-like ambiance by using magical lighting. How? Hang strings of delicate multi-colored lights alternated with bright large bulbs all across the reception hall. Without a doubt, your guests will be in awe!
2. Serve street food.
Yes, for a change. Instead of hors d'oeuvre, it's really a fantastic idea to serve your guests street food specially whipped up for a wedding reception. Put a food truck at a certain section of the reception area and keep visitors entertained with an array of tasty appetizers to choose from. The food truck may also display waffles, popcorn, hotdogs, donuts, candy floss and other tempting treats depending on the wishes of the couple.
3. Hire an ice cream stall.
Who says ice cream carts are appropriate only along sidewalks, at the malls, fairs and festivals? Again, this is indeed a revolutionary idea for weddings – an ice cream stall that suddenly pops up at the wedding party!
4. Hire musical waiters.
It's now common among restaurants to have their talented waiters serenade their dining guests who happen to be celebrating their birthdays. Why not hire food servers who are real singers themselves to render lively music to your wedding party? For a twist, they can first dress up as part of the reception team and then burst into singing as soon as the eating starts.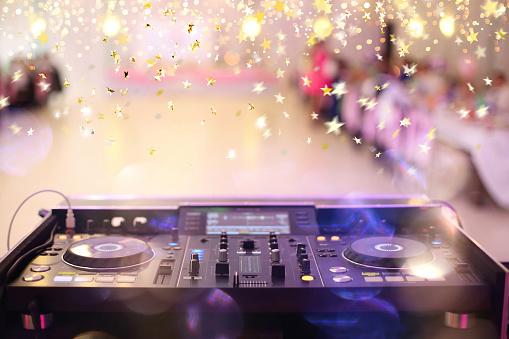 The music should become much livelier with a dynamic disc jockey at the turn table. His wit and spiels will surely keep the guests up on the dance floor till the end of the party.
6. Book a live wedding band.
A more exciting option to the singing waiters or having a DJ is a wedding band to perform live right there on the stage. Your guests will be more than excited to dance the night away with the non-stop music the band can play. The best part, anyone can request for specific songs to be played and as well, to sing along with the band's vocalist or perhaps, showcase their own musical talent.
7. Invite a celebrity.
If you can't afford the fee of a world-famous celebrity like Bruno Mars or Taylor Swift, then a favorite local celebrity will do. Give your partner the biggest surprise of his/her life by having a favorite celebrity render a surprise performance at your wedding party even for just a few minutes. Your wedding photos with such a popular celebrity will undoubtedly become a treasure for keeps.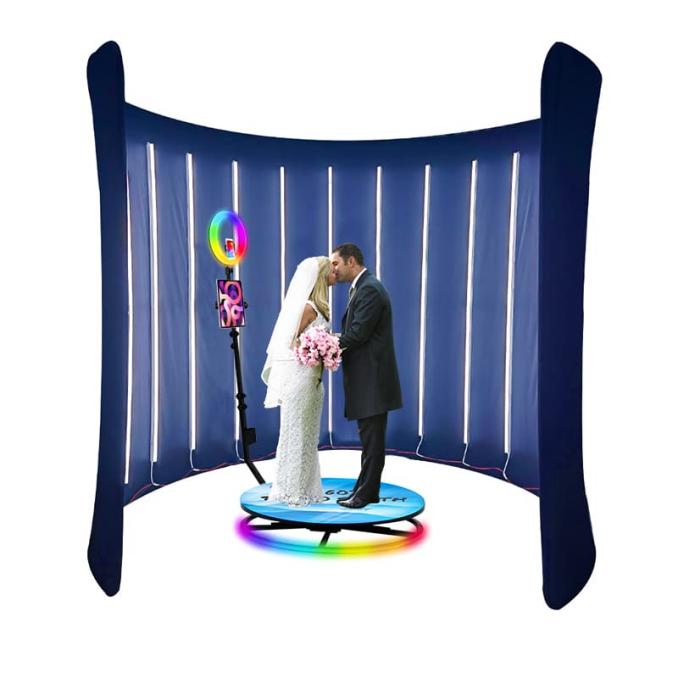 And take note, it's not just the regular photo booth, it should be the one that uses a technology that offers a 360-degree photo booth experience. The photo booth 360 is an enclosed circular space wherein guests can step in, strike a pose and get their photos taken from all angles by a series of cameras. The result is a 360-degree image that can be shared on social media or even printed as a photo keepsake. The popular photo booth 360 promises so much fun. Without a doubt, your wedding day will forever be remembered by all.
Your wedding day is definitely one of the most important days of your life. So, why not make it even more special and fun by incorporating these great ideas? With these, your wedding will surely be an event to remember!