Welcome to Hard Fork Basics, a collection of tips, tricks, guides, and advice to keep you up to date in the cryptocurrency and blockchain world.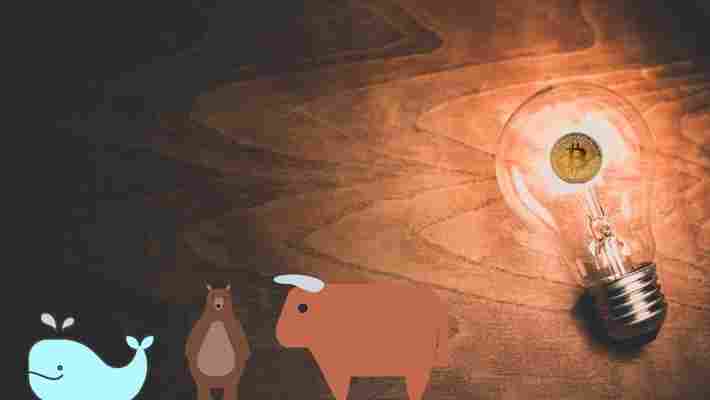 The world of cryptocurrency can be confusing at the best of times, but if you throw in the terms "whale," "bear," and "bull," you're probably left wondering what these animals have to do with digital currencies such as Bitcoin.
Luckily for you, Hard Fork has produced a quick overview to define each term and explain why they're important for the cryptocurrency space.
The whales
By definition, a cryptocurrency whale is a term used to refer to individuals, or entities, that hold large amounts of digital currencies . Both feared and marvelled upon in equal measure, much like the marine mammals with whom they share a namesake, Bitcoin whales move around the cryptocurrency space causing waves at every turn.
Many Bitcoin whales are anonymous traders, exchanges , and hedge funds, identifiable only by their public addresses. Well-known whales include Satoshi Nakamoto , Bitcoin's mysterious creator(s) who is thought to have at least one million Bitcoin . The Winklevoss twins, Tyler and Cameron, were at one given time estimated to own 1 percent of all Bitcoins in existence.
But, why is this an issue? Well, if you bear in mind that Bitcoin 's blockchain is decentralized, you can start to understand why several individuals holding large amounts of coins could be problematic for the market.
With their digital wealth, and the fact that the cryptocurrency market remains largely unregulated, whales could have sufficient influence to move the market in their preferred direction. It's therefore not uncommon for traders to pay close attention to whales, observing how, when, and where they trade.
The bears
When we talk about a cryptocurrency bear market, we are referring to a market situation defined by caution and pessimism during which traders are much more likely to sell than buy.
During a bear market, you can expect to gain lower highs and lower lows. A good example of this is Bitcoin's downturn at the start of 2018.
It's important not to confuse a bear market with a price correction.
A bear market is a sustained period of time characterized by noticeable downward movements. A price correction takes place when the price of an overvalued currency, or commodity, corrects itself.
The bulls
A cryptocurrency bull market is the opposite of a bear market.
So, if the market trend is up, then we're witnessing a bull market. In this sense, bull markets are generally characterized by optimism, and investor confidence.
For example, Bitcoin reaching $20,000 apiece in December 2017 is a clear example of a cryptocurrency bull market.
So, there you go: bears, bulls, and whales go hand in hand in the cryptocurrency arena and you should hopefully now have a better understanding of what they are and how they operate.
Crypto Capital boss nabbed after allegedly laundering $390M
The head of payment processor Crypto Capital has reportedly been arrested by Polish authorities on money laundering charges.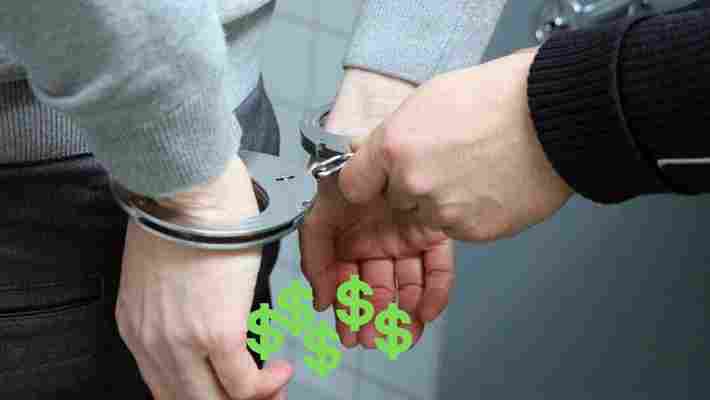 Ivan Manuel Molina Lee is accused of being part of an international drug cartel involved in money laundering operations using embattled cryptocurrency exchange Bitfinex to siphon funds between Latin America and Europe.
According to several Polish news outlets , Lee, who was first arrested in Greece, was extradited to Warsaw under police escort.
Polish authorities say Lee was wanted in Poland for laundering up to 1.5 billion zloty or about $390,000,000 "from illegal sources."
Crypto Capital is believed to have held accounts in Bank Spółdzielczy in Skierniewice (Central Poland) and is accused, alongside Bitfinex, of laundering illegal proceeds throughout the entire country, Polish prosecutors say.
This, however, is not the first time Lee has landed in hot water. His business, Crypto Capital, allegedly lost $850 million of Bitfinex's cash in the lead up to a $1 billion token sale . More recently , a brand new lawsuit alleged that Bitfinex and its sister company Tether manipulated the digital currency market. Crypto Capital was also named in the suit, and plaintiffs in the case estimated the damages to the cryptocurrency industry at more than $1 trillion.
"This the largest effort by Polish prosecutors to secure losses associated with illegal activity," Polish prosecutors said, adding that they had collaborated with national and international special forces.
The arrest comes just days after Bitfinex filed a subpoena application in California to recover the 'lost' funds from Crypto Capital.
Russian nuclear scientist gets 3 years in prison for mining cryptocurrency at work
Andrei Rybkin, an employee of one of Russia ' s premier nuclear weapons research and development center, has been handed a three-year prison sentence for illegally mining cryptocurrencies at work.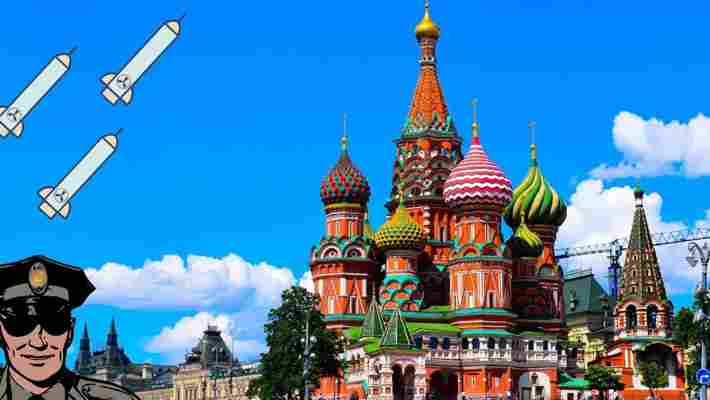 Rybkin, who was sentenced by the Sarov City Court on Thursday, was one of three people involved in the illicit mining operation, according to Russian news outlet Meduza .
Alongside the prison sentence, Rybkin has also been ordered to pay a $3,122 (200,000 ruble) fine.
Specific charges relating to the case include propagating viruses and gaining illegal access to information by using a professional position.
Andrei Shatokhin, and Denis Baykov, who worked with Rybkin, were also implicated. They have both been ordered to pay a fine and received a four-year suspended sentence.
According to court documents, the men are thought to have operated unused computers and a service local area network for mining cryptocurrency from May- September 2017.
The mining took place mainly at night and all the employees shared the profits .
Authorities have estimated that equipment damages to the government facility amounted to over $15,000 (1,140,000 rubles).
It's not the first time individuals are caught for illegally mining cryptocurrency .
Several months ago, Hard Fork reported on how a former Amazon Web Services employee thought to be behind the Capital One bank data breach appeared to have also used the infiltrated cloud servers to surreptitiously mine cryptocurrency . Paige Thompson has seen been charged with wire fraud , and computer fraud and abuse.