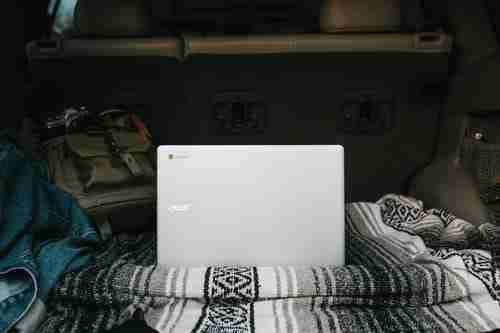 Sometimes the Acer Aspire One ZG5 and other models like it, lose the Wi-Fi connection. The laptop disconnects from the internet without explanation and the wireless network icon tray icon disappears. In this article, we will take you through the steps to prevent this from happening in the future.
Prevent WiFi From Disconnecting
In order to prevent this problem from reoccurring, you need to turn off the power save mode of the network adapter. The procedure is a follows:
Cick Start
Click Control Panel
Click Classic View
Double-click on System
Select Hardware tab
tab Click Device Manager button
button Click + to left of "Network Adapters"
to left of "Network Adapters" Double-click on " Atheros xxxxxxx ."
." Click on the " Advanced " tab
" tab Select " Power Save Mode "
" Select Off > Ok
Image: © Andrew Neal - Unsplasom