Cyberpunk 2077 was one of the most anticipated games of the 2020. Unfortunately, it turned out that the most remarkable thing about this game are the various bugs . While the gaming world decided to change the name to Cyberbug , some of us decided to take it with humor. In this article we make a compilation of the most curious and fun bugs that the community has been encountering in the CD Projekt video game.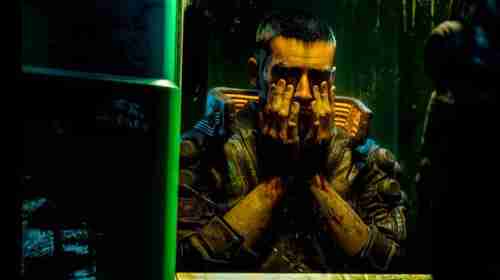 Cyberpunk 2077's most popular bugs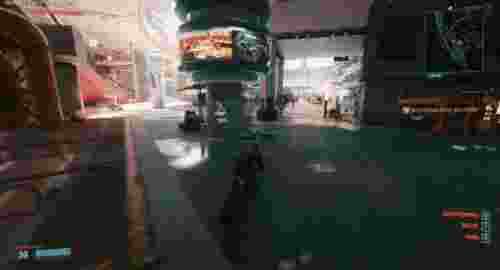 See For yourself
The following video includes a compilation of all the bugs in Cyberpunk 2077:
Now we have to wait for the patches to correct all these inconsistencies . Let's hope it's sooner rather than late!
Images and Gifs: CCM ES/Tenor