Researchers from cybersecurity firm ESET have uncovered a malicious version of the Tor browser – the program used to access the dark web – and it's been stealing user's Bitcoin.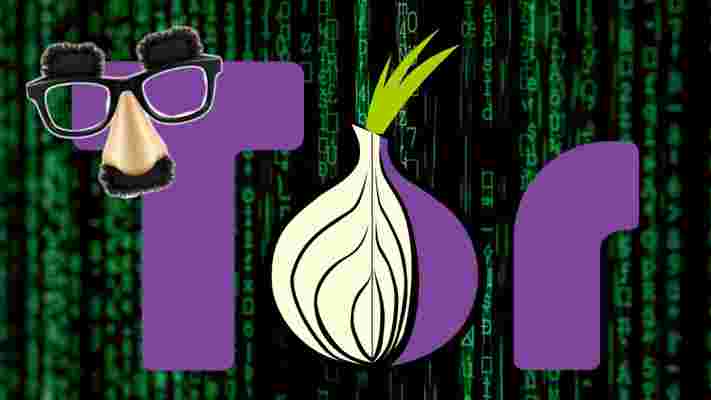 According to ESET, the bad actors were able to steal more than $40,000 worth of Bitcoin. But how?
The scammers have been using a trojanized version of an official Tor browser package. The bad browser redirects users to two websites which claim the user's version of Tor is out of date. Researchers say this happens even if the browser is the most up-to-date version.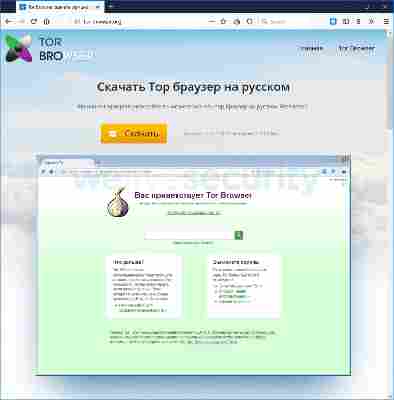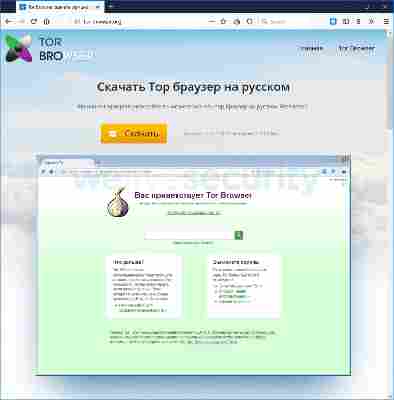 When a user clicks on the "update" link on the nefarious page, they are redirected to another website where they are told they can download an update.
ESET says these websites and the malicious Tor browser was promoted in 2017 and early 2018 – during the infamous cryptocurrency bull run – on various Russian forums. The fake browser claimed to be the official Russian language version of Tor.
The scammers also used Pastebin accounts to promote their fake Tor websites, and encourage users to download the software to evade government surveillance. The associated Pastebin accounts have been viewed more than 500,000 times.
When users of the infected browser went to add funds to their Bitcoin wallet or pay for items on dark web marketplaces , the browser would change the target wallet address to one controlled by the scammers.
ESET researchers identified three Bitcoin wallets used in this campaign. At the time of writing the wallets had received 4.8 BTC, about $40,000.
For all intent and purpose, the infected browser is exactly the same as the legitimate Tor browser, so there is little to suggest to the user that something might go awry.
While using malware to switch out Bitcoin wallet addresses is nothing new, embedding that functionality in a browser is less common.
It's quite a savvy strategy, too. To access dark web marketplaces you must used Tor (The Onion Router). The cyberbaddies knew there's a high probability that Tor users will probably use Bitcoin aswell.
If there's something to be learned from this it's to always download software from legitimate sources and keep it up to date.
Bitcoin rally sends world's top cryptocurrency ahead of gold and silver
Bitcoin's price (BTC) jumped 8% on Thursday to almost break $13,000, its highest point since July last year.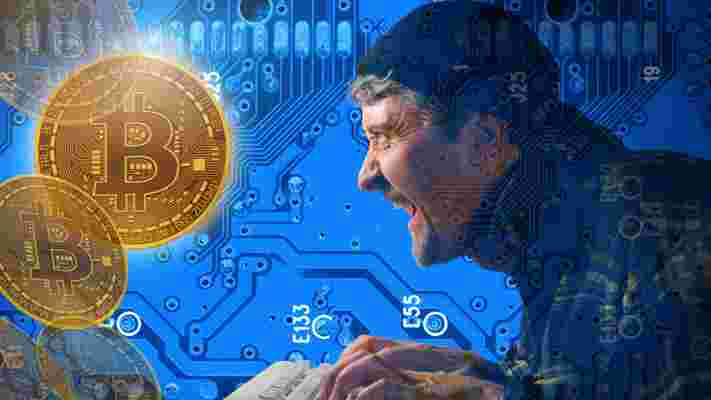 The rally comes hours after PayPal revealed it would soon support buying, selling, and holding BTC, Ethereum, Litecoin, and Bitcoin Cash.
Today's Bitcoin's price peak means the world's most popular cryptocurrency has now eclipsed gold and silver to become the best performing of the three "commodit ies " over the past year. [
BTC is today up 55% since October 21, 2019, while silver and gold are respectively up 40% and 27% over the same period.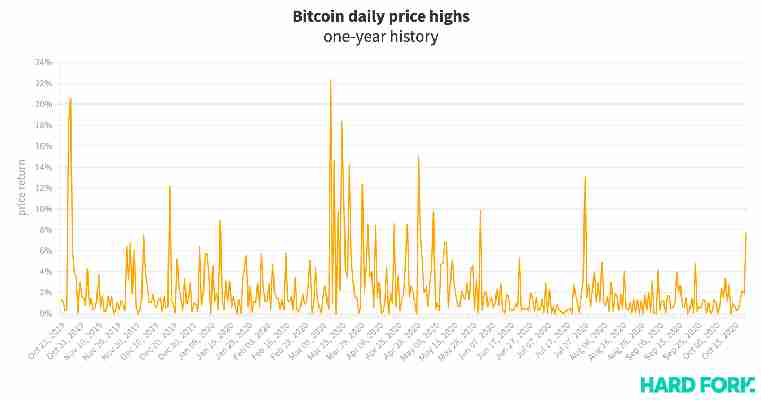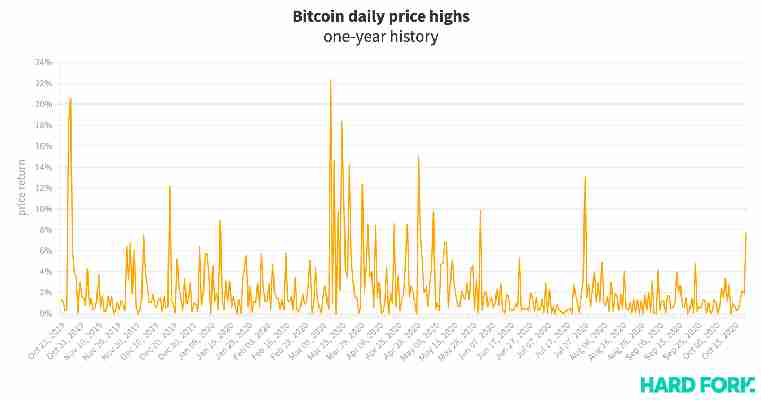 While breaking $13,000 would be considered a novel milestone among crypto insiders, it's not quite the biggest rally in the past year.
According to Investingom's price data, an 8% rise would be BTC's 20th largest single day increase since October 21, 2019.
Zoom and Tesla have grown faster than any other NASDAQ 100 stock this year
2020 has been a stellar year for the world's biggest tech companies — but none have added more to their market values than video conferencing darling Zoom Video and Elon Musk's Tesla.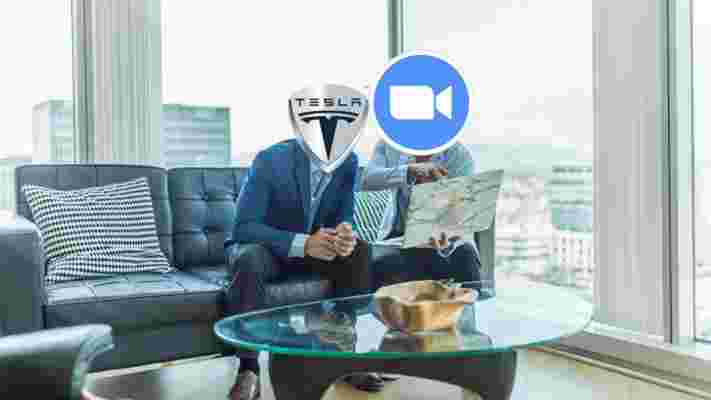 Indeed, both Zoom and Tesla have multiplied their market caps this year, growth that outstrips every single company in the NASDAQ 100 (a popular index of large-cap stocks that includes tech's biggest firms).
Zoom, the free video conferencing app that rose to prominence as COVID-19 spread across the world, started the year with a $18.99 billion market cap.
That number has since tripled to breach $61 billion, sending Zoom's market value beyond the likes of Activision Blizzard, Baidu, eBay, and Electronic Arts.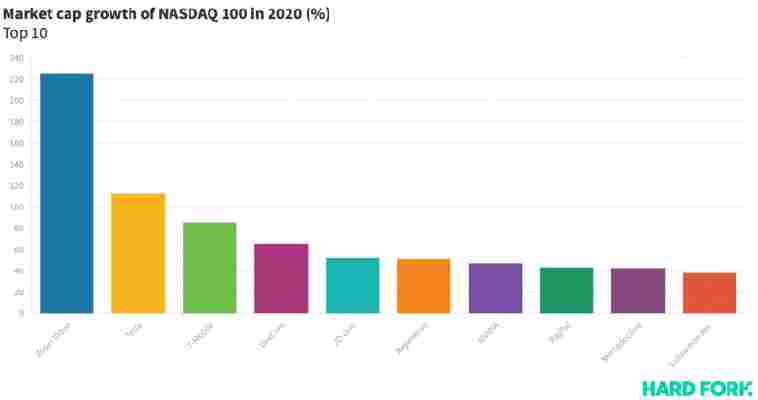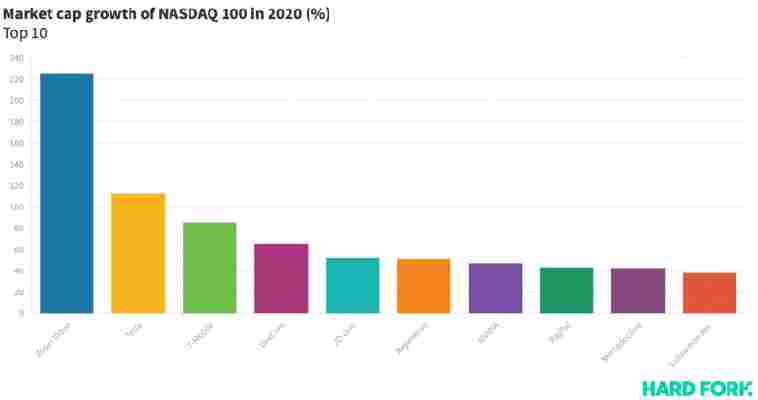 As for vehicle maker Tesla, its market cap was just $77.9 billion when 2020 began — well below the $100 billion average Musk would need to unlock his first payday worth $780 million.
Of course, Tesla would go on to pump, crash , and pump some more. During early trade Thursday, the company's market value was a touch over $165 billion, doubling in 2020 (and then some).
This places Tesla ahead of telecoms giant T-Mobile, chipset manufacturer QUALCOMM, and even world-popular coffee guru Starbucks.
Tech giants like Amazon and Microsoft also did pretty well
Taking a look at the blue chip stocks like Amazon, Microsoft, and Apple — their market caps have grown too, but by smaller amounts: 32%, 15%, and 7% respectively
And as for which firms have lost the most: the NASDAQ 100's bottom five (in terms of market cap growth) consists of travel stocks United Airlines and Marriott (-55% and -33%); cloud computing firm NetApp (-30%); storage device prince Western Digital (-30%); and retail lord Walgreen Boots (-27%).
Booking portals Triom and Expedia were next, having respectively lost 24% and 21% from their market values in 2020.
As for Zoom, the firm's next trick will be to justify that newly-found market value, especially as world government's begin to ease coronavirus restrictions.
Remember: it's only June. Considering how volatile the stock market has been this year, it's certainly not too late for the company to suddenly undo all of its miraculous growth.