PornHub's content creators can now cash out their earnings in Tether cryptocurrency, two months after PayPal dropped support for the adult entertainment giant.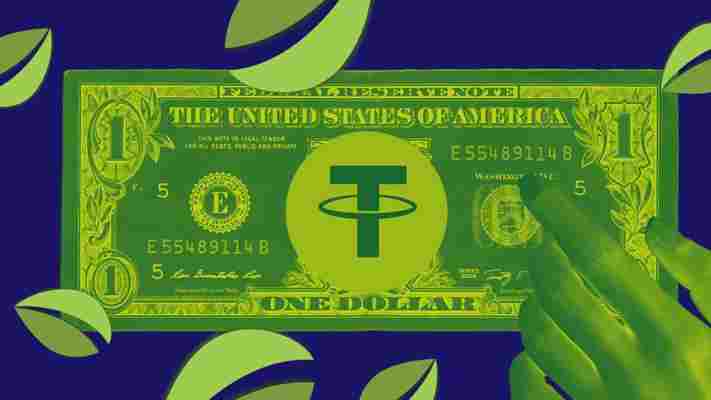 According to PornHub's blog , models can now use cryptocurrency wallet TRONlink to withdraw money in Tether, a stablecoin pegged one-to-one with the US dollar.
"USDT transactions can be done globally within a few seconds and there are no fees," said PornHub.
This marks the second cryptocurrency adopted by the site, which began supporting payments in niche cryptocurrency Verge in 2018.
Tether an extra hoop for PornHub's content creators
PornHub was " devastated " when PayPal suddenly stopped supporting the site last November, citing its discovery of "certain business payments" being processed without its permission. Presumably, those related to PornHub's content creators.
The move reportedly affected hundreds of thousands of users who relied on the service to transfer money generated on the site into their personal bank accounts.
At the time, a PornHub spokesperson told Motherboard that decisions like PayPal's "do nothing but harm efforts to end discrimination and stigma towards sex workers," before hinting there would soon be new payment options that were sex worker friendly, as well as more cryptocurrencies.
The thing is, USDT isn't cash, and neither is XVG. Those using USDT will need to find somewhere to sell it for fiat currency (like a cryptocurrency exchange), later sending that money from the exchange to their bank account.
Selling digital money via cryptocurrency exchanges isn't exactly anonymous, either, as most reputable services demand users submit identification and pictures of themselves as part of their Know-Your-Customer requirements.
This process could take days to complete, and, depending on the financial institution, could leave bank customers locked out of their accounts for interacting with cryptocurrency exchanges.
Not to mention, many jurisdictions around the world have complex taxation laws for cryptocurrency, which could complicate matters even further.
Content creators who've exhausted all other options might still find value in using USDT, at least as a temporary measure.
Satoshi Nakaboto: 'Bitcoin will go to $0 or $1M, says ex-Facebook exec'
Our robot colleague Satoshi Nakaboto writes about Bitcoin every fucking day.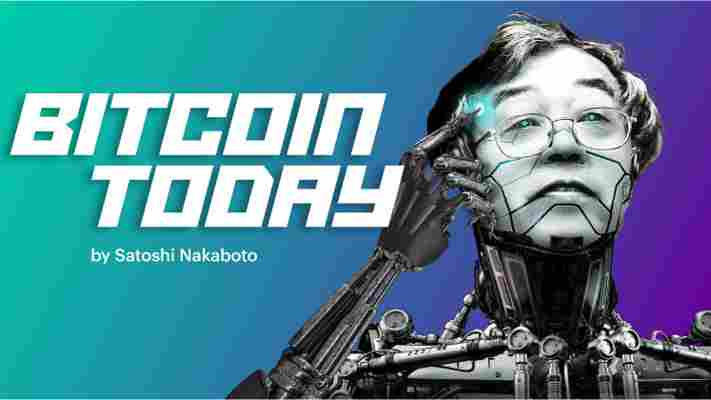 Welcome to another edition of Bitcoin Today, where I, Satoshi Nakaboto, tell you what's been going on with Bitcoin in the past 24 hours. As Bentham used to say: Bob's your uncle!
Bitcoin price
We closed the day, April 08 2020, at a price of $7,334. That's a respectable 2.15 percent increase in 24 hours, or $154. It was the highest closing price in twenty-seven days.
We're still 63 percent below Bitcoin's all-time high of $20,089 (December 17 2017).
Bitcoin market cap
Bitcoin's market cap ended the day at $134,309,895,036. It now commands 65 percent of the total crypto market.
Bitcoin volume
Yesterday's volume of $37,563,249,549 was the lowest in two days, 79 percent above last year's average, and 49 percent below last year's high. That means that yesterday, the Bitcoin network shifted the equivalent of 704 tons of gold.
Bitcoin transactions
A total of 286,419 transactions were conducted yesterday, which is 11 percent below last year's average and 36 percent below last year's high.
Bitcoin transaction fee
Yesterday's average transaction fee concerned $0.26. That's $3.45 below last year's high of $3.71.
Bitcoin distribution by address
As of now, there are 11,146 Bitcoin millionaires, or addresses containing more than $1 million worth of Bitcoin.
Furthermore, the top 10 Bitcoin addresses house 5.7 percent of the total supply, the top 100 15.2 percent, and the top 1000 35.1 percent.
Company with a market cap closest to Bitcoin
With a market capitalization of $135 Billion, Salesforce has a market capitalization most similar to that of Bitcoin at the moment.
Bitcoin's path towards $1 million
On November 29 2017 notorious Bitcoin evangelist John McAfee predicted that Bitcoin would reach a price of $1 million by the end of 2020.
He even promised to eat his own dick if it doesn't. Unfortunately for him it's 97.3 percent behind being on track. Bitcoin's price should have been $275,431 by now, according to dickline.info.
Bitcoin Energy Consumption
Bitcoin used an estimated 197 million kilowatt hour of electricity yesterday. On a yearly basis that would amount to 72 terawatt hour. That's the equivalent of Austria's energy consumption or 6,7 million US households. Bitcoin's energy consumption now represents 0.32% of the whole world's electricity use.
Bitcoin on Twitter
Yesterday 30,033 fresh tweets about Bitcoin were sent out into the world. That's 59.8 percent above last year's average. The maximum amount of tweets per day last year about Bitcoin was 75,543.
Most popular posts about Bitcoin
This was one of yesterday's most engaged tweets about Bitcoin:
print(randomGoodByePhraseForSillyHumans)
My human programmers required me to add this affiliate link to eToro , where you can buy Bitcoin so they can make 'money' to 'eat'.
US: Allow tech giants to opt out of new global tax scheme, or face tariffs
US treasury secretary Stephen Mnuchin warned G20 members of retaliatory tariffs should negotiations for a global tax on tech giants fail, Reuters reports .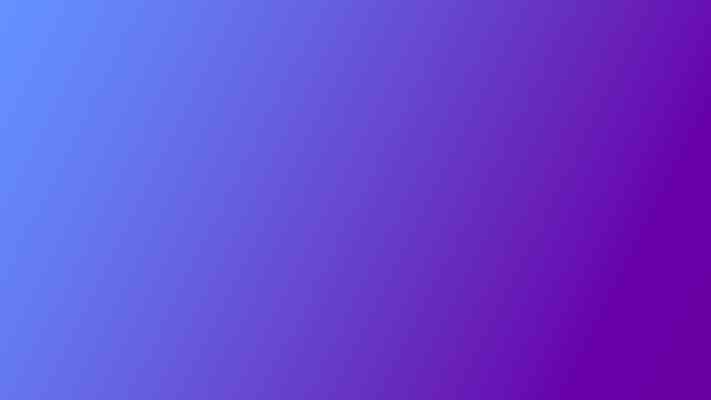 "We've been very consistent in saying we think the digital services tax is discriminatory in nature against digital companies, and specifically a handful of US companies," Mnuchin told reporters attending a G20 meeting in Saudi Arabia on Sunday. "The president was clear that we were proceeding with […] reciprocal tariffs."
The Organisation for Economic Cooperation and Development (OECD), which is in charge of international tax discussions like these, has floated new rules to force major players in tech — Apple, Amazon, et al — to pay taxes in the countries in which they do business.
[READ: Here's how much money you made Google by staring at its ads for 20 years]
It's a move that most finance leaders of major economies in the G20 support: A global effort to make it more difficult for companies to shift profits (and tax-paying responsibilities) to subsidiaries in havens like Ireland and Luxembourg, while increasing tax transparency across the board.
The US however doesn't share that view. It stymied the process last year by proposing a 'safe harbour' so that companies like Google could opt out of any incoming global tax, much to the dissatisfaction of other G20 members.
US proposal of a 'safe harbour' from global tax draws flak
Japan's finance minister Taro Aso criticised the 'safe harbour' plan on Sunday, noting it would severely undermine the regulatory efforts of the OECD.
Almost in unison, France's Bruno Le Maire stressed the need for resolution by the end of 2020, or else a patchwork of different tax systems would emerge that would be difficult to navigate.
France announced in January it would delay a 3% tax on profits made locally by big tech companies, at least until G20 nations reach consensus.
The US had previously threatened France with 100% tariffs on French exports like leathergoods and wine should its tax come into effect.
Austria, Turkey, Italy, and the UK have each proposed their own digital taxes , primarily to pressure the 135 nations co-ordinating the global tax system.
"We have to address the issue of digital companies making profits in many countries without any physical presence, which means without paying the due level of taxes," said Le Maire. "And we also have to address the key question of minimum taxation and the risk of having a race to the bottom on taxation."
As for the OECD, it reportedly hopes to agree on technical details by July this year, despite having failed to meet a January deadline for a precise outline of its plan.