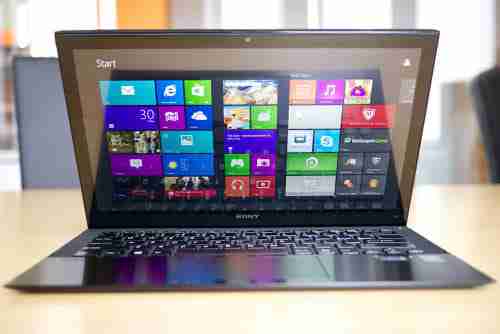 Disclaimer: As of October 30, 2015, the Windows 8 and 8.1 Pro Pack (which upgraded Windows 8 Home or 8.1 Home to Windows 8 Pro or 8.1 Pro, with Media Center) and Media Pack (which added Media Center to Windows 8 Pro or 8.1 Pro) are no longer available for purchase from Microsoft. Previously purchased feature pack licenses will still work, and valid feature packs may still be available for purchase from third-party retailers.
Microsoft has set up a dedicated page for the free download of the Media Center pack for Windows 8. As a reminder the Media Center has been removed from the new OS and until the end of January 2013 you can download this software pack for free.
The absence of the Media Center under Windows 8 is due to the decision to no longer support the MPEG-2 video format, used especially for the DVD. The Media Center (same as the one from Windows 7) will solve this issue.
To take advantage of Media Center, simply enter your e-mail to receive a key allowing access to an update of your system (Installation of Media Center).
This offer applies to all users who have already installed Windows 8 Pro, via the update on the Microsoft website for € 29.99 or performed an in-store purchase the physical version for € 59.99.
Download the Media center pack here https://supporicrosofom/en-us/help/3107057/windows-8-and-8-1-pro-pack-and-media-pack-are-no-longer-available-to-b